MozUP seminars provide the insight and knowledge needed for local businesses to help navigate Mozambique's continually evolving oil and gas sector and access potential business opportunities.
Current seminar offerings include:
• Introduction to the Liquefied Natural Gas (LNG) Industry
• Introduction to Procurement Processes and Requirements - Potential Opportunities in the LNG Sector
• Introduction to SSHE (Safety, Security, Health, and Environment) Requirements
• Legal Registration Requirements for Small and Medium Enterprises and Specific Requirements for Contracting in the LNG Sector
• Absa Bank: Access to Financial Products and Services for SMEs
• Key Principles of Business Ethics, Compliance and Anticorruption in Partnership with The Ethics Institute and the Coalition for Organizational Integrity (COI)
• Introduction to the Rovuma LNG Supplier Registration Portal (SRP)
• How to Develop a SSHE (Security, Safety, Health and Environment) Plan in Partnership with EnergyWorks
• Introduction to Energy Transition
• HR Legal Labor Requirements for Mozambican SMEs
• Internal Control Processes and Procedures
• First Aid, in Partnership with Ascending
• ECITB International Health & Safety Passport (IHSP), in partnership with Ascending
• Marketing Your Business, in partnership with Create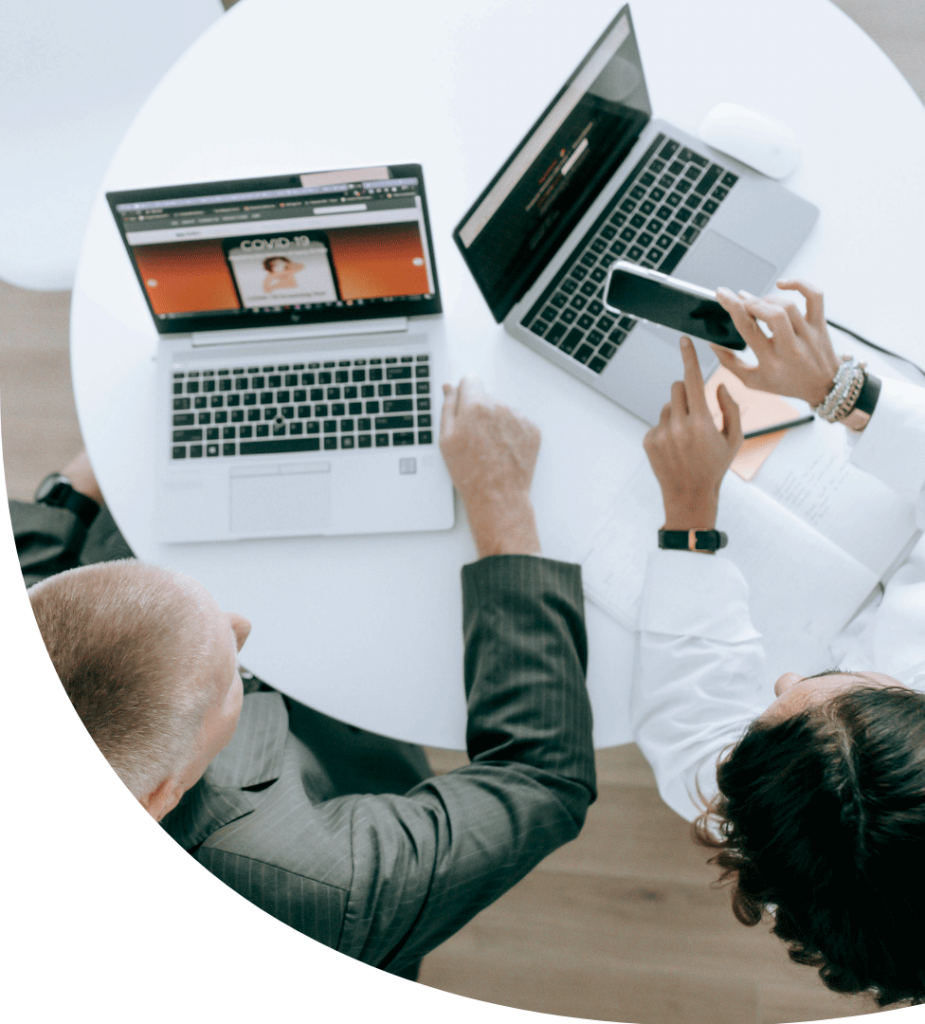 MozUP courses provide local SMEs with a deeper understanding of core topics to advance the overall performance of their business and prepare for the requirements of participating in the LNG sector.
Current course offerings include:
• Financial Management Course
This 50-hour course covers essential topics of financial management, including current best practices in financial analysis and planning. Key subjects of the course include financial performance indicators, cash and liquidity management, systems management, human and working capital management, long-term budgeting, preparation and analysis of financial statements, taxation and access to financing.
• Legal Literacy and Compliance Course for SMEs
The objective of this 30-hour course is to introduce companies to best practices in the management of labor and contractual relations, key responsibilities of a company's directors and managers and key legal requirements for undertaking commercial activities in Mozambique.
• HR Management Course
This 40-hour course covers essential topics in human resources, including various methods and practices to develop an organization's human capital. The course also covers best practices in behavioral management and how to optimize an organization's use of the various talents and characteristics found in its workforce. The key objective of this course is to develop the participants' capacities in human capital management, in order to increase the capacity of their organizations to discover, develop and retain talent and its human capital.
For more information on MozUp training services and seminar/course schedules, please contact us using the contact information below.